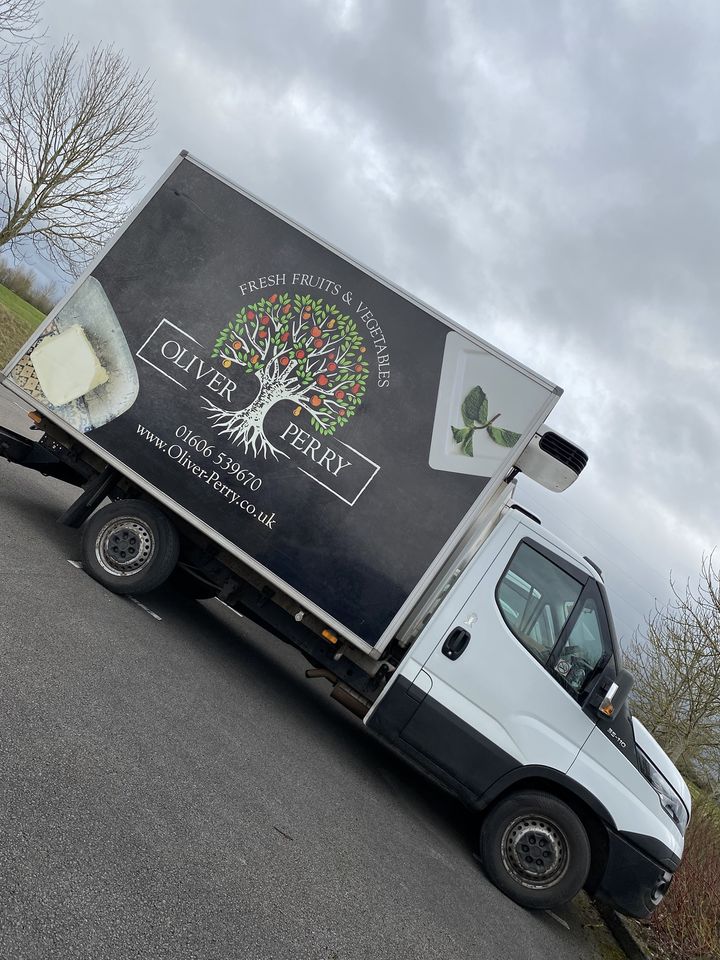 Job details
Full time
£9 per hour
Location – Middlewich
Job description
Oliver Perry Ltd are proud to supply of fruit, vegetables, dairy produce and dry goods all over Cheshire, Staffordshire, Shropshire and North Wales. We deliver to the retail and catering industry, schools, restaurants, hotels, bars, cafes, nursing homes & more.
A vacancy for a delivery driver to join our close team has become available.
The ideal candidate would be willing to pick heavy bulk boxes and load their vans for delivery on a set route, 6 days per week from 5am – 12pm.
A clean driving licence is essential.
Please contact us to start your application.